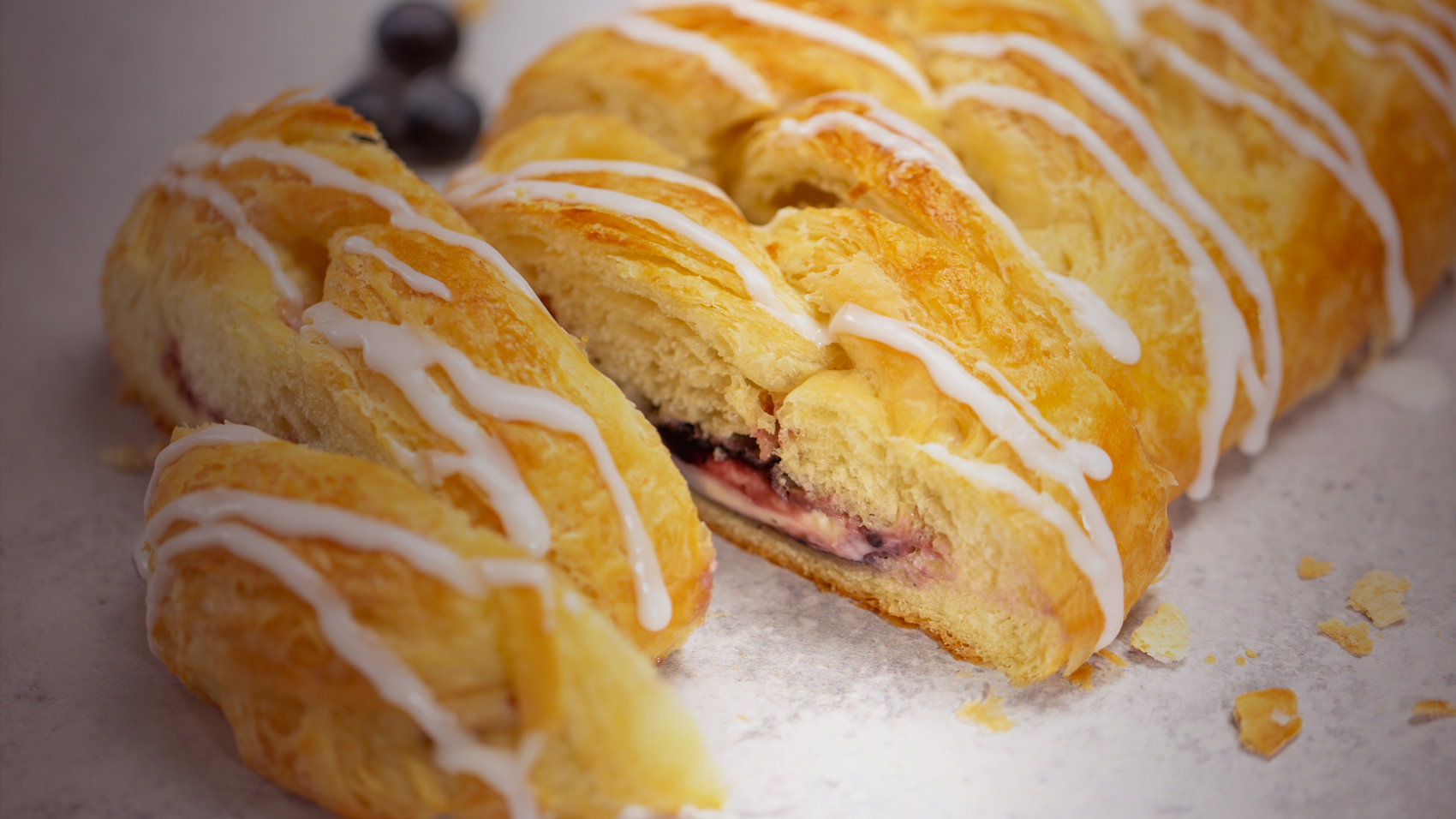 slidergraphic1700px
Raise some dough
for your group with
Liberty Fundraising
Over $320 million raised with
Butter Braid® Pastries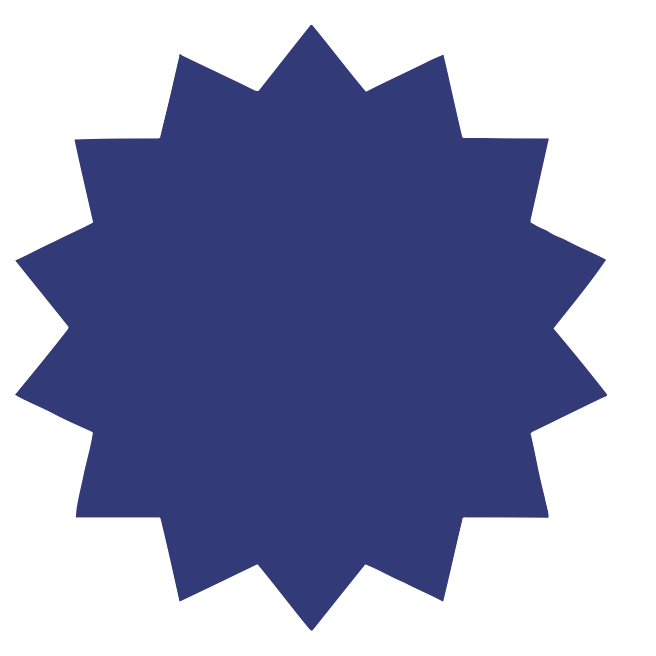 A sweet and simple fundraiser
Run a classic or online fundraising program with your school, team, nonprofit, or group. You'll raise money and your supporters will get to experience our delicious products.
Earn a terrific profit
Raise money quickly and easily by earning up to 40% on every item sold!
Save time with our online fundraising tools
Say goodbye to mailing in your order forms. Now you can tally, review, and submit your order forms online using our Group Leader portal!
Here's what our customers are saying…
We have had excellent service with Liberty Fundraising each year. I really like the orders being presorted for our students – very easy to distribute. Thank you for your hard work.
Eaton High School Sophomores - Eaton, OH
Joel is awesome! We've been doing this fundraiser for years, and this may have been the best one yet. We're a small group, but the incentive this year for selling 50 to get a gift card was a big motivator for some of our students.
Fairfield HS French Club - Fairfield, Ohio
Our delivery person was terrific! She was helpful and courteous. We were able to get everything delivered and sorted into appropriate piles in under 15 minutes!
Waynesville Band Boosters - Waynesville, Ohio
Joel is so easy to work with. I am so impressed with the presort! This made for an unbelievably smooth delivery. I look forward to working with you again next year!
Northern Kentucky Junior Volleyball - Hebron, Kentucky
We are blessed that you help our small preschool participate in the Butterbraid fundraiser even though it is a small one. We don't use the incentives, touchpoint emails simply because we are so small. We love your product and want to continue to offer it to our families 2x per year. THANK YOU
Carousel House School - Dayton, Ohio